Approach to SDGs
2021.05.16
Insta Photo contest x POW Japan
Instagram Photo Contest × POW Japan – Winner's Announced!!
The "Insta Photo Contest x POW Japan  ~ winter landscapes at Happo-one ~ endless was held from 25th January ~ 31st March 2021.
We have selected 39 photographs from over 500 entries. The details of the winning entries can be found below.
Hakuba Happo-one Official Instagram
Hakuba Happo-one Official Facebook *39 works are introduced here.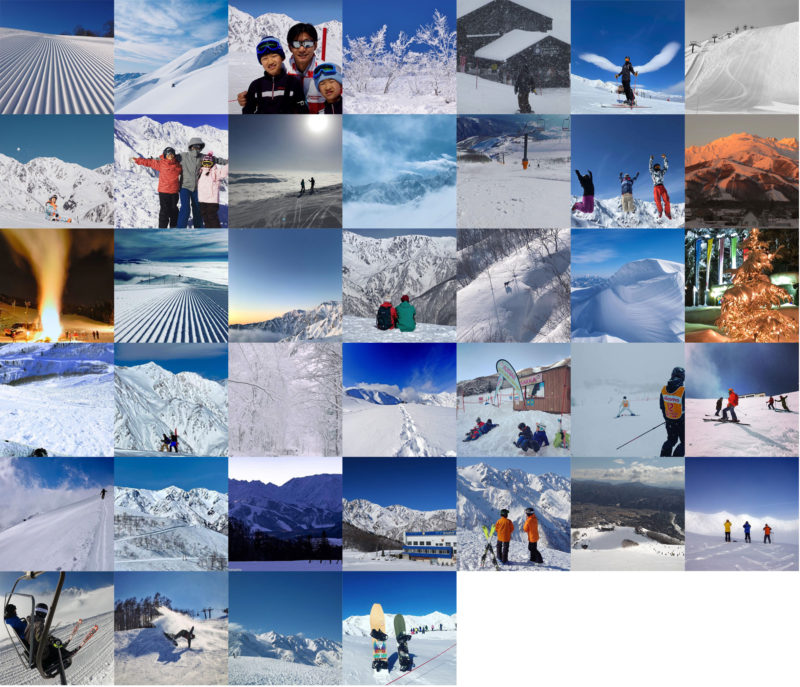 We would like to express our sincere gratitude to all the entrants for their photo submissions. Next season, we look forward to organizing this online event and hope to receive beautiful snow scape photographs again.
Hakuba Happo-one Mountain Resort is OPEN during the green season, so please visit us and enjoy the different scenic landscapes of Japan's Northern Alps.
---

The snow condition has been phenomenal this season. But we had to make adjustments & sometimes stay home. There is an uncertain future. In spite of the tough circumstances, we decided to set up an event, 「Insta Photo Contest」
The theme :  Snow landscape ~ winter landscapes at Happo-one ~ endless. The aim of this project is to spread the message about our winter destinations environmental situation and facts. We all want to be able to ski and enjoy nature here, if we want to keep skiing, riding & playing in the snow environment we need to work together to protect our environment.
We would like invite you to join the contest. You can enter with your favorite photos you took this year or even before as long as the photos follow the theme.
◆Theme
Snow Landscape – winter landscapes at Happo-one ~ endless
◆Entry period
Monday 25 January 2021 – Wednesday 31 March 2021
◆How to enter
Please note that only Instagram users who are currently in Japan can apply
1. Follow this account @hakubahappoone
2. Take photos that relate to the theme, "Snow landscape ~ winter landscapes at Happo-one. ~ endless"
※Photos that were not taken in 2020-2021 are also acceptable
3. 【#happoフォトコン 】【#私たちには雪が必要だ】
Post with the above hashtags
◆Prizes
・2021-2022 Happo-one season 1 day-invitation pair tickets (5 people)
・POW Japan prize : POW original sets (5 people)  *Goggle socks + emblems + stickers
・Hakuba Gift prize : Hakuba coffee gifts (3 people)
・Hakuba original shopping tote (5 people)
・Happo-one Ski Resort × Millet original neck tube (5 people)
・2021-2022 Hakuba Happo-one ski & snowboard school 50% discount ticket
※The ticket is available for private lesson only in Japanese (5 people)
・2021 Green season paraglider tandem flight (2-seater flight) special complimentary ticket.  ※The Gondola entry fee and injury insurance is 2000yen per person. (2 people)
・Evergreen Outdoor Center original ski goggles (5 people)
・2021-2022 Rhythm Hakuba 2 Days free rental ticket (1 person) / Rhythm tuning free ticket (1 person) / "Rhythm & Beans" free coffee ticket (1 person) / Rhythm original merchandise (1 person)
◆Notes
・Please follow this account @hakubahappoone
・Please use your personal Instagram account to register. If your account is private, we cannot find your hashtag
・We will send a direct message to your Instagram account if you win the prize
・When you post more than one photos, we will choose from one of the photos
◆Rules
・Some of the photos which you submit may be published on the official Instagram account and Home Page of Happo-one.
・We do not take responsibility for photograph copyright. Please make sure to request the subject's permission and that copyright is required. If this is not requested we may publish the photo.
・If the event organizers judge that your photographs apply to the following conditions below, we will remove your photograph from the application list without notification
1. Not adhering to the rules
2. Not following public order and moral, sensitive issues including discrimination against other people, animals or places
3. Your photographs may  be in violation of third person's copyright, portrait right and other rights for legal reasons
4. If the organizers judge that your photograph does not match purpose of the event
5. When your photograph is unclear or undefinable for the purpose of this contest
---
Happo Instagram is holding a special collaboration online event with POW Japan 「INSTA PHOTO CONTEST」 ends 31st March 2021!
POW Japan (Protect Our Winters Japan) is the organization which take action and endeavors to find innovative solutions to climate change issues. Based on philosophy, "protecting our winters from climate change and saving the future".  As lack of snow becomes more serious every year, POW Japan holds study sessions and raises people's awareness in order to practice a decarbonized, self-sufficient, waste-free society.  As a winter destination Happo-one Ski Resort supports POW and is working together on some of these goals to find better ways to maintain and protect our environment.
For more information about POW Japan, please click the banner.


---
◆Introduction to sponsors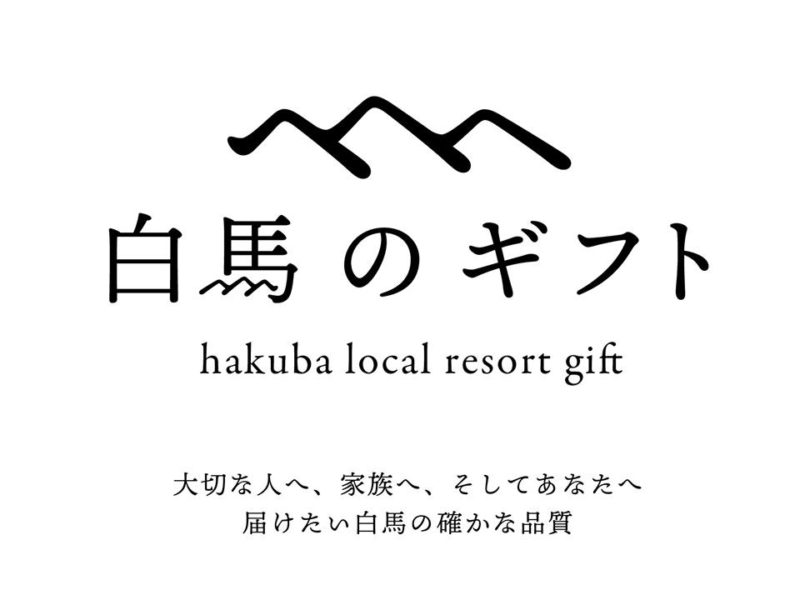 Tourism Commission of Hakuba Village
We are planning, producing and selling gifts and souvenirs made from 100% local ly produced and consumed goods in Hakuba. We hope to create a creative production for a new era.

Hakuba Happo-one Ski School & Snowboard School
Permanent lessons are offered for beginners to advanced levels, with intensive lessons tailored to each level. We also recommend reserving a private lesson and we will tailor it your needs.

Sky Blue Happo-one Paraglider School
Happo-one is located in the Northern Alps in Nagano Prefecture, sometimes known as the roof of Japan. You can enjoy paragliding in this beautiful alpine region.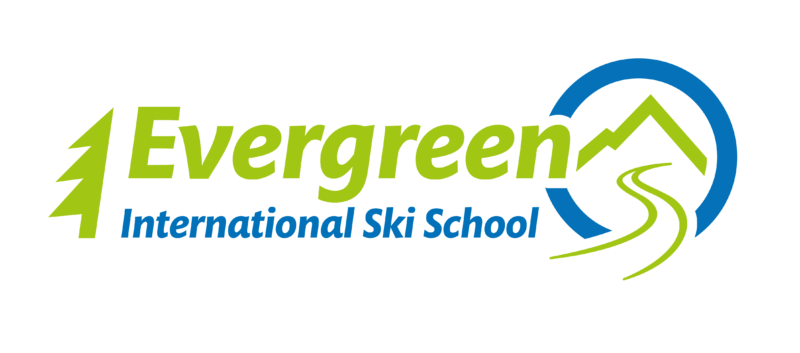 Evergreen Outdoor Center
Experience the outdoors in all four seasons in Hakuba, at the foot of the Northern Alps. We offer a variety of outdoor tours including camping, hiking and biking in the summer and autumn.

Rhythm Hakuba
Rhythm Hakuba is the rental store across from Hakuba Mominoki Hotel. We offer over 3,000 ski and    snowboard rentals of famous brands. You can purchase gear and accessories. Tuning and waxing is also available.
Contact us:
Hakuba Happo-one Ski Resort  <Insta Photo contest administration>  0261-85-2870
Click the following photos below to see all the participants and enjoy viewing the snowy landscapes.