Ski & Snowboard School
Evergreen International Ski School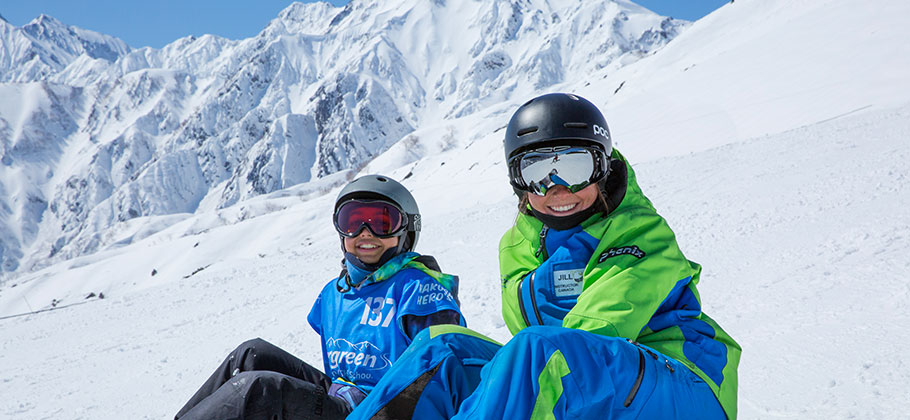 Evergreen International Ski School
HAKUBA'S FIRST & FOREMOST INTERNATIONAL SNOWSPORT SCHOOL
Teaching people to ski in Hakuba since 2000, we are the first & foremost English language ski school in Hakuba, Nagano, Japan. We offer a range of private ski & snow board lessons for adults & children as well as a complete adult group lesson. We also offer daycare for the little ones. From making your first turns to hitting steeps and more, our professional instructors are ready to take you to the next level.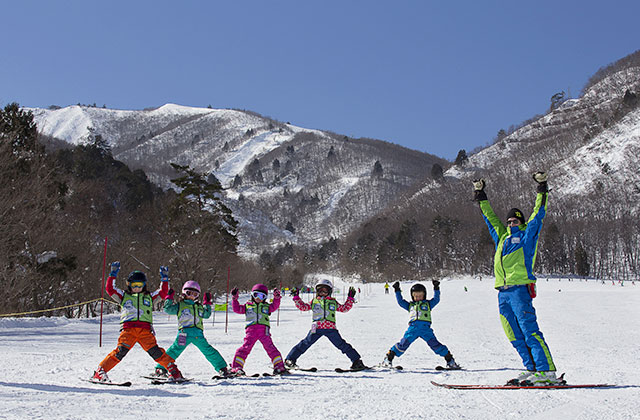 KID LESSONS
Our Hakuba Heroes Programs offer a smooth transition from total beginner through to advanced skier/snowboarder, and children can feel positive and proud of themselves as they see continual daily skill-development.
---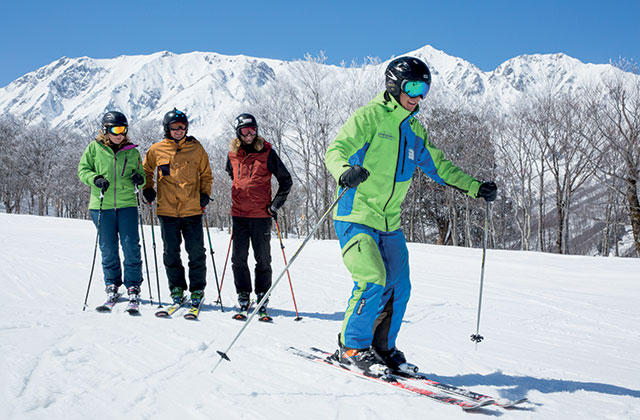 ADULT LESSONS
Group Lessons are enjoyable and provide a wonderful opportunity to meet new people! Our teaching structure is divided into various levels.
We will guide you to the ideal program for your individual needs and standard.
---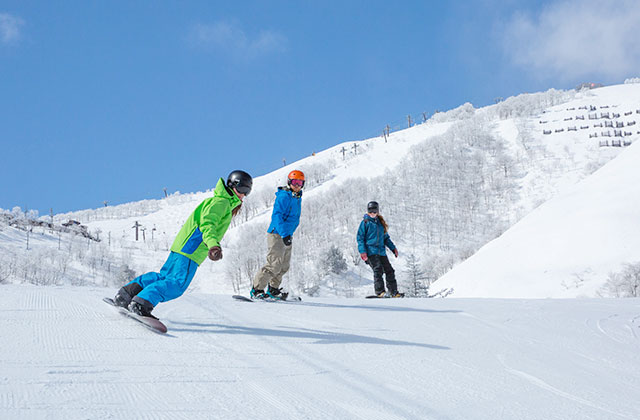 PRIVATE LESSONS
Private ski school lessons are fun but focused and you will be impressed with your fast and continual skill-development. Make the most of your program with your own EISS instructor and up to 5 persons per group.
Evergreen International Ski School Facebook
Hakuba Happo-one Ski & Snowboard School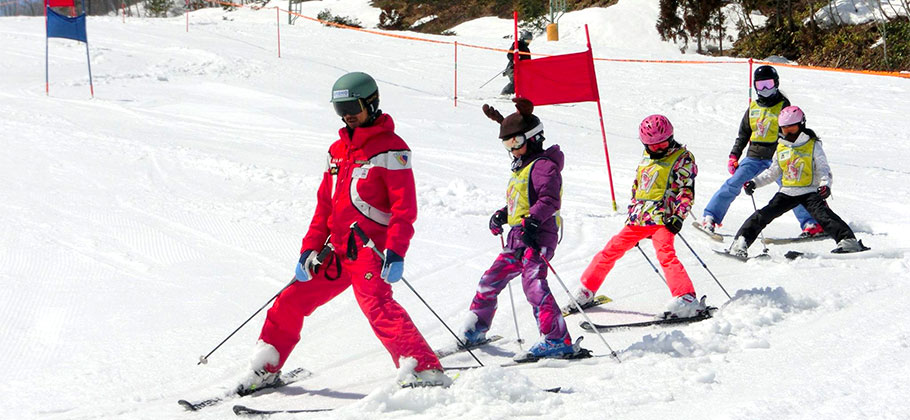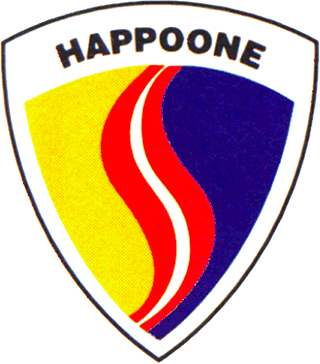 Hakuba Happo-one Ski & Snowboard School
Whether it's your first time on snow or you are a seasoned skier looking to improve your skills, time with Happo-one instructor will take your abilities to the next level. We're here to help you find the best way to improve your skills, achieve your goals, and make the most of your time at Happo-one.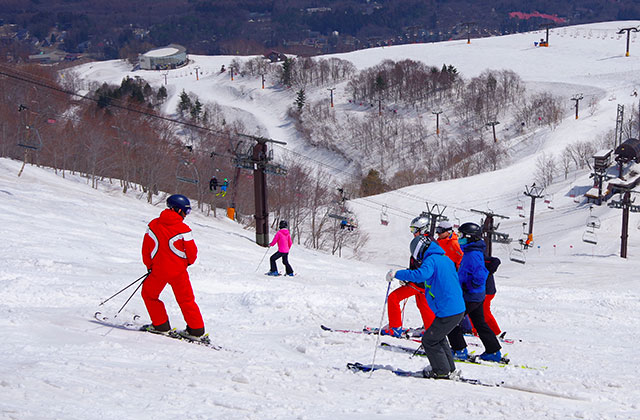 SKI LESSONS
Permanent Lessons
Private Lessons
Special Lessons
---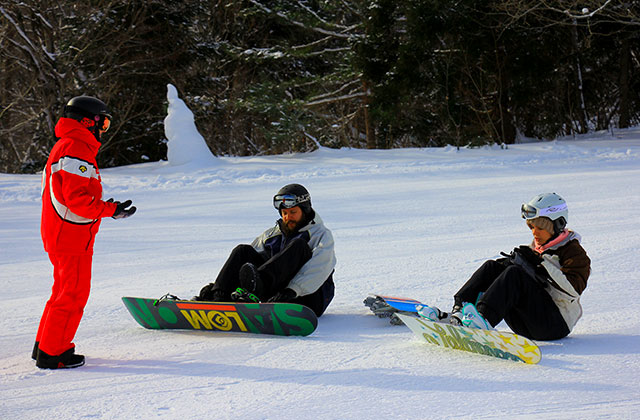 SNOWBOARD LESSONS
Group Lessons
Private Lessons
---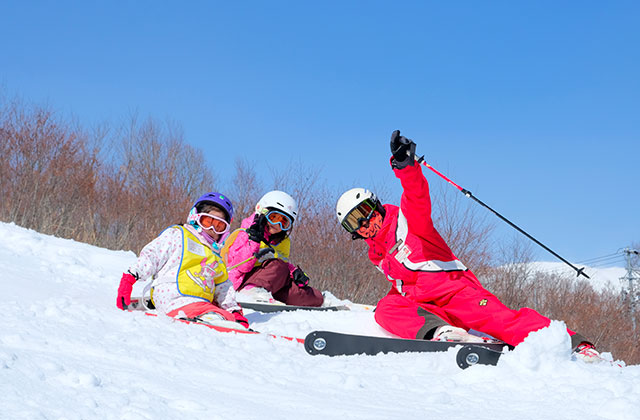 KID SCHOOL
Permanent Lessons
Private Lessons
Special Lessons
Hakuba Happo-one Ski & Snowboard School Facebook