What's New
2023.02.03
A new snow park is coming to the Kita-one area of Happo-one Ski Resort this season!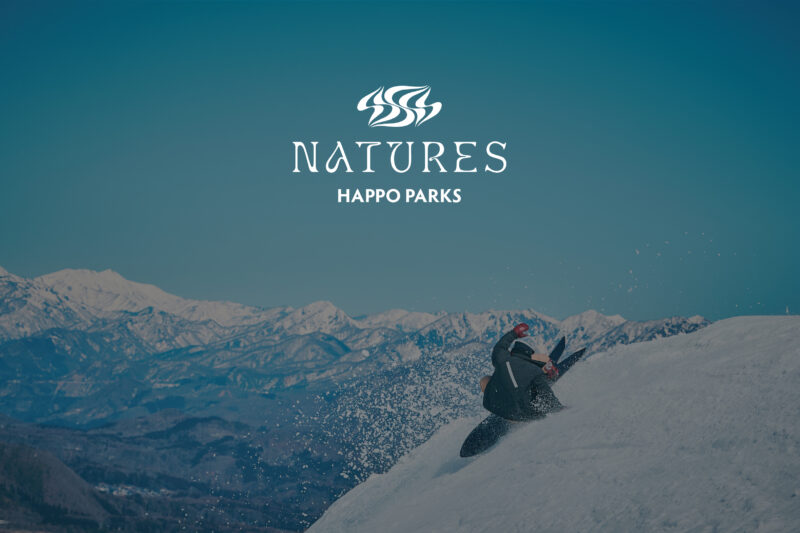 ▼ Fri 3 February 2023
Grand Opening on Saturday 11 February!
HAPPO PARKS, which is currently in pre-opening phase, will close the park and Kitaone #3 Pair lift for 3 days from Wed 8 to Fri 10 February for the grand opening on Sat 11 February.
We are also planning to hold an opening event on Sunday 12 February with sessions with famous riders and so on.
More details will be updated HERE!
▽Schedule
Wed 8 ~ Fri 10 February : Park and Kitaone #3 Pair lift will be closed.
Sat 11 February:Grand Opening
Sun 12 February: Opening Event&Sessions with famous riders
---
▼Sat 14 January 2022
HAPPO PARKS Pre-opening!
The park is located on the "Kitaone #3 Pair Lift" course on Sakka slope, and you can enjoy the park endlessly ‼️
The grand opening is scheduled in February, and depending on the snowfall, the scale and number of items will be increased in the future!
Please come and visit HAPPO PARKS!
For more information, click here ▶ HAPPO PARKS [NATURES].
---
▼6 November 2022
A new snow park is coming to the Kita-one area of Happo-one Ski Resort this season!
It is called "HAPPO PARKS -NATURES-".
The park will be supervised by "THE PARKS," Japan's premier park creation team led by pro snowboarder Keiji Okamoto, and "HACHI CREW," a local team that knows Hachikata inside and out. The park will be transformed into a surf-ride x freestyle park that makes the most of Happo's wide terrain and excellent snow quality.
Happo-one's biggest attraction is its big slopes and abundant terrain.
The new Happo-one Park will make the most of this scale, allowing you to enjoy long runs from the Kurobishi Skyline to the park.
▼Scheduled Park Area
Happo-one Ski Resort Kita-one Area Kita-one #3 Pair Lift
▽Scheduled opening
Middle opening Saturday 14th January 2023
Grand opening Saturday 4th February 4 2023
HAPPO PARKS instagram
HAPPO PARKS WEB
Produce: サイドウェイ株式会社
Direction:THE PARKS ,HACHI CREW
Early Bird Season passes are available until 10th November!
Click here to get a great price of early bird pass!
Buy your lift tickets online and save! Get a 2-day ticket or more and save even more!
Click here for WEBSHOP!