What's New
2022.04.15
Summer Season 2022 at Hakuba Happo-one
Summer time is here!! Happo-one Mountain & Onsen Resort OPENS  Sat 4th June ~ Sun 6th Nov 2022.
There are many ways to enjoy and make the best of your time on the mountain. One of the most popular spots to visit is Happo-ike located at 2,060m. Take in the splendid views and have lunch at Usagidaira Terrace or Happo-ike Hut (exit at Grat quad lift).
To access the mountain, Guests will need to purchase a lift ticket and ride either the Alpen lift line or Kurobishi lift line. Please see below for the operating period of each line.
Happo Alpen Line
Gondola + Alpen quad lift + Grat quad lift
Sat 4 ~ Sun 6 June, 11th~12 June, 18 June ~ Sun 6 November.
Kurobishi Line  ( MY CAR – Guests have the option to drive 9km along the forest road to arrive at Kurobishi Lift line)
Kurobishi No.3 Pair Lift + Grat quad lift
200 free parking spaces for vehicles at Kurobishi.
Thurs 16 July ~ Sun 16 October.
Usagidaira Terrace Information (Japanese, some English)  HERE
Open in conjunction with the Gondola service.
Hakuba Happo Onsen
Happo no Yu and Mimizuku no Yu will operate all year round.
Obinata no yu: Sat 16 June ~ mid-October
Sato no yu will not be operating this season. Thank you for your understanding.
Hakuba Happo Onsen Information (Japanese, some English) HERE
Alpen line return fare ADULT: 3,200 yen CHILD: 2,000 yen
Kurobishi line return fare ADULT: 1,680 yen CHILD: 1,010 yen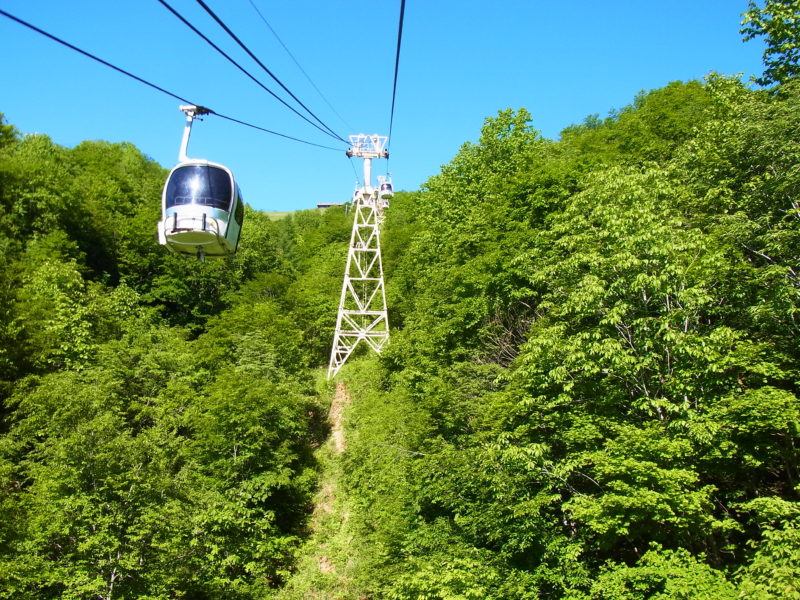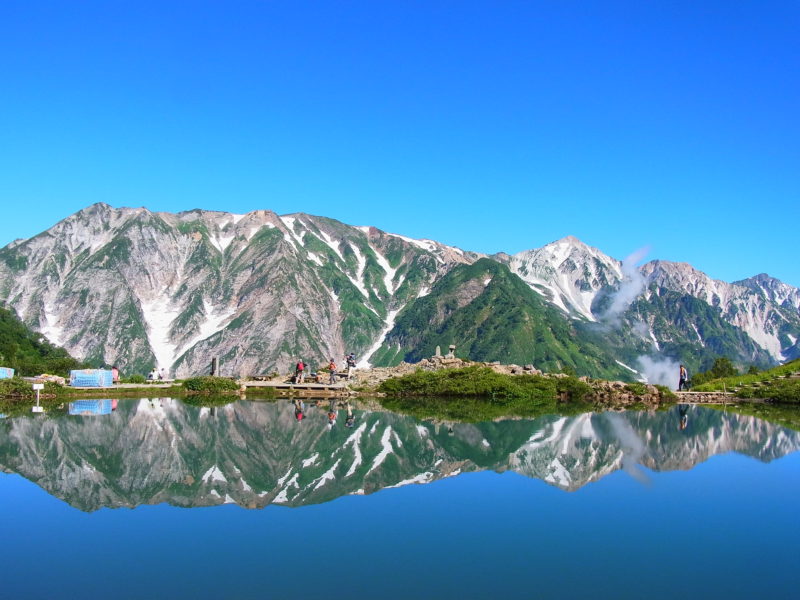 Happo-ike 2,060m