Kids & Family
Nakiyama Snowland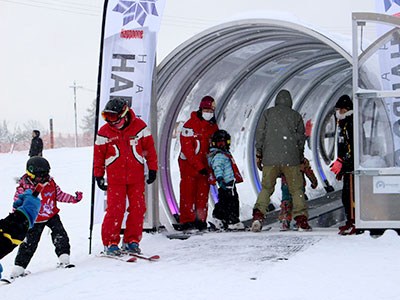 Nakiyama Snowland Debut Ticket
First time skiers and riders can learn very quickly on the gentle slope inside the beginners only area. The gradient of the slope is 5 degrees which makes it perfect to keep the excitement of learning how to balance, turn and adjust on the slope! Kids can play in the snow all day, making shapes, snowman, castles and snowballs! We have also installed a 70m moving belt with a dome. Beginners can move around easily conserving their energy for the downhill challenge.
Rabby Park: Children (3 years old to elementary school students) ¥1,000 / Adults ¥1,000
Sakka Debut Ticket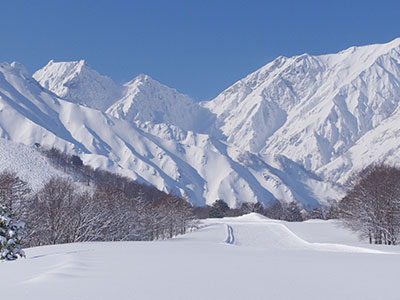 Sakka Debut Ticket
Debut ticket is for skiers and/or riders who want to practice and fine tune their skills on a wide, open and evenly groomed trail. For customers new to snow sports, we recommend you purchase a Debut Ticket.
Please click on the link for the illustrated trail map reference of the Sakka Debut Ticket location.
https://www.happo-one.jp/en/gelande
Sakka Debut Ticket
The ski area and lift access is limited to Sakka Kitaone quad (Panorama traverse or cat track), Sakka 2 pair, Sakka 3 triple lift.
Adult: ¥3,600 / Child: ¥1,600
Kids Park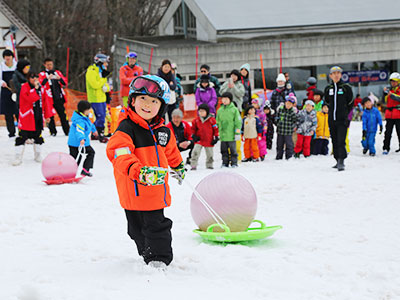 Sakka Ski Slope is our designated first time skier or snowboarder area. The ski course has been prepared for those who are new to the sport, have not skied or snowboarded in a while or just simply want to brush up on their technique.
Kids School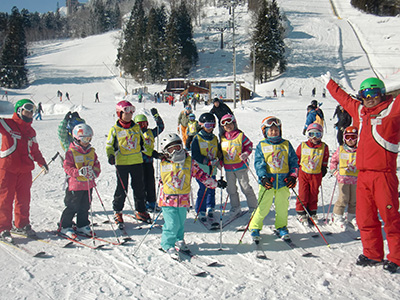 Kids can learn how to ski and snowboard for the first time at Sakka beginner slope with ski instructors.
Ski Happo Kids Day
Kids up to 12 years old can ski and ride for free on the 3rd Sunday of every month.
19 Dec 2021,16 Jan ,20 Feb, 20 Mar, 17 Apr 2022
In addition, on the 3rd Sunday of December to March, kids' group lesson fees at the ski school are half price!
(This offer cannot be used in conjunction with other discounts.)
Kids Space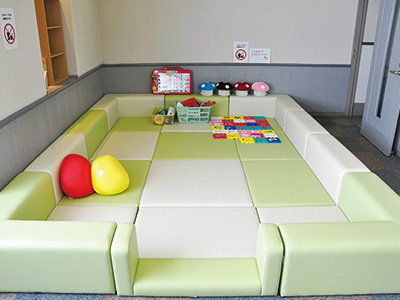 Usagidaira Kids Space is upstairs from the Gondola lift in Usagidaira. Kids can rest, take a nap &/or play quietly here. This space best suits young children under 6 years old. There is also a great choice of restaurants to enjoy a snack, lunch or break time in between skiing and riding.
Kids space is free, tables and chairs are also set up beside the playpen for family members to take lunch and relax with their kids.
Day Nursery Preschool mai・mai

(Norway Village in Hakuba nearby Nakiyama Slope)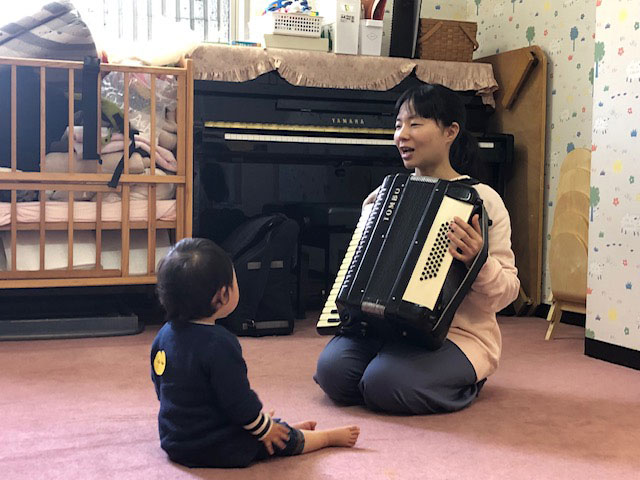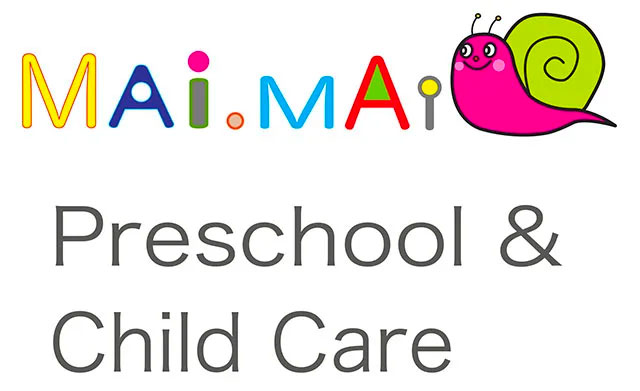 Full-time staff are stationed permanently at Norway Village, nearby Nakiyama Slope. The friendly and caring staff at Mai.Mai are well experienced with young babies and children.
Depending upon the age the half day and daily charges vary.
0 years 3 months old ~ 6 months old baby
1 year and 7 months old and above ~
For reservations and further inquiries please refer to the contact details below.
0261-85-0156 *+81 if calling from outside Japan.
info@maimaicompany.jp