Happo Information Center / Hakuba Happo Bus Terminal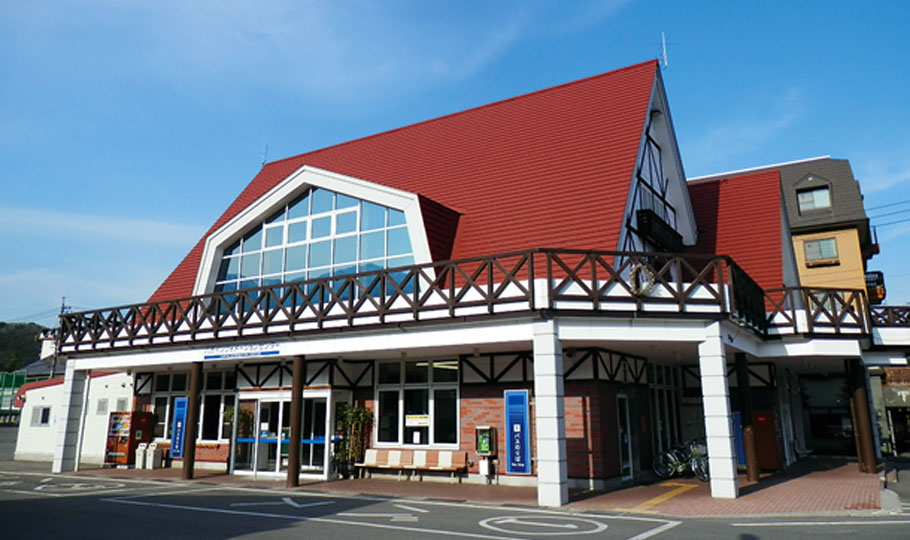 Happo Information Center is located at the entrance of Happo and Happo-one Ski Area.
Lift tickets, bus tickets, reservations, information and merchandise as well as general facilities and services are provided.
Happo Information Centre is also Hakuba, Happo Bus Terminal a major transportation terminal for arrivals and departures to and from Narita International Airport, Nagano, nearby Omachi City, Otari Village and Hakuba local bus route.
Inquiries: TEL 0261-72-3066 (81-261-72-3066 from overseas)
Business

Hours

Open 7 days a week.

8:00 ~ 17:00
7:30 ~ 17:00 (Saturday, Sunday and Public Holidays)
Parking
No2 parking, located in front of information center [More Information]
Language
Japanese, English
Service &

Facilities

< 1F >

Free Wi-Fi
Locker
Public toilets
Public PC (¥100/10mins)
Mobile phone charger (¥200)
Rental Bicycle service (May - October)
Sale Hakuba Goods and souvenirs at Info Store
Foreign Currency exchange machine
Ticket and Tour desk, Official Tourist Information for International services

< 2F >
Ticket Counter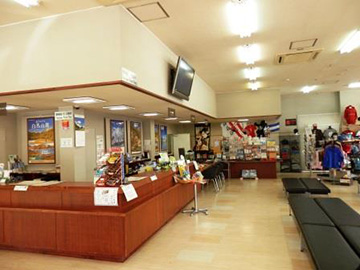 Ticket Counter
Desk Open: 8:00-17:00
Happo-one Season Pass applications
Hakuba Valley Season Pass applications
Bus Tickets
Desk Open: 6:00-18:00
Top Notch CAFÉ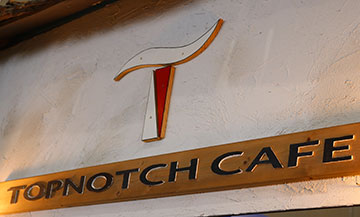 Fresh coffee and home-made sweets and snacks when you arrive, depart or just need a break. The Café also has a selection of local food from Hakuba and Shinshuu region.
Business Hours 7 days a week
8:30-16:30 (Middle of December - March 31st)
Mont-bell Room : Outdoor Shop
Function is beauty. Outdoor mountain shop with a variety of clothes and gear in many vibrant colors.
Happo Mont-bell shop has unique local Happo wear and goods.
Business Hours 7 days a week ※Closed every Monday
9:00-18:00
http://en.montbell.jp/