General Information・Lost & Found
Happo Information Center / Hakuba Happo Bus Terminal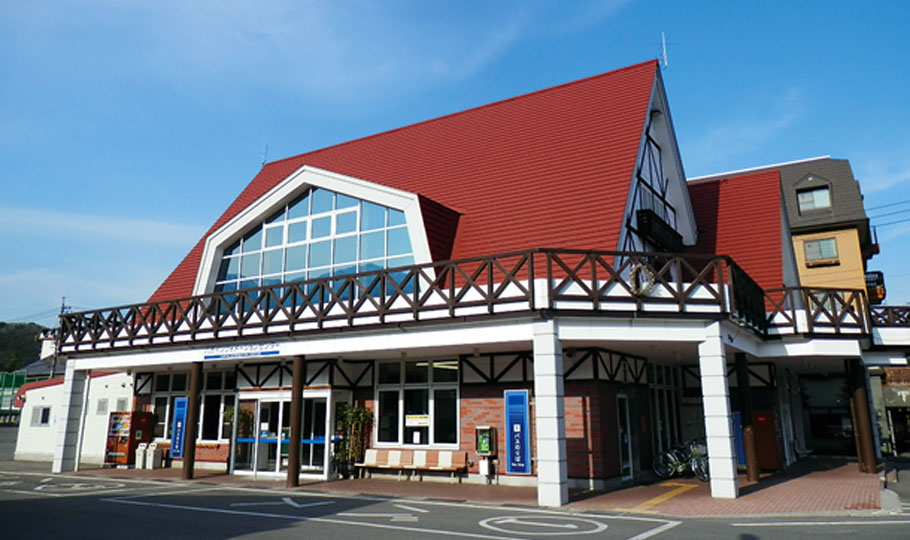 The Happo information center is located at the entrance of Hakuba Happo-one, where bus tickets and goods are also sold.
Inside the facility, there is an outdoor clothing and equipment shop, Montbell Room at Hakuba Happo.
Other useful facilities such as ATM, locker and toilets are also available for visitors.
Telephone Inquiries: +81-0261-72-3066
Contact information for all inquiries.
Open hours

29 August 〜 5 November:
8:00am ~ 5:00pm
16〜18, 23, 24 September, 7 〜 9 October:
6:00am ~ 5:00pm

Operation Period
Open everyday
Car parking
Please use car parking #2 [More Information]
Language
English
Facilities
Free wi-fi, Multipurpose bathroom, currency exchange machine and more
Local and Highway Bus Tickets
We sell bus tickets below from Hakuba Happo bus terminal. (6:00am 〜 8:00pm)
※Online booking also available ⇒ ALPICO group TEL +81-0570-550-373 (9:00am 〜 5:00pm)
Shops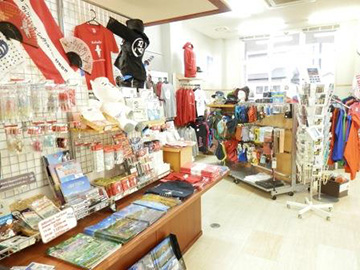 Happo Information shop opens every morning at 8:00am.
Hakuba's original goods, clothes, books, postcards and other local and unique souvenirs. You are welcome to come into the Center, have a look and see what you might like to buy as a gift or for yourself before you depart Happo.
Other Facilities and Services
Change room
Free (8:00 〜 17:00)
Coin lockers
200yen – 500yen (Business hours)
small and large lockers are available depending on luggage size
Luggage storage
A luggage 1,000yen / day ※Reservation required
Internet
100yen / 10min
Express home and airport delivery
Kuroneko Yamato (Black Cat is a convenient and reliable Japanese delivery company)
Happo Information Center
399-9301 Hokujo 5734-1, Hakuba Village, Azumino Gun, Nagano Prefecture
Mont-bell room
Mont Bell is an outdoor clothing and equipment shop. We are in the heart of Hakuba at Happo Information Center on the second floor.
In Hakuba, visitors can enjoy a variety of activities such as mountaineering in the summer and snow sports in the winter, and we have all the items to suit your active life. Please stop by if you are in Hakuba and have a look around.
| | |
| --- | --- |
| Business Hours | 9:30 〜 18:00 |
| Operation Period | Closed every Monday |
| Website | mont-bell |