General Information
Happo Information Center / Hakuba Happo Bus Terminal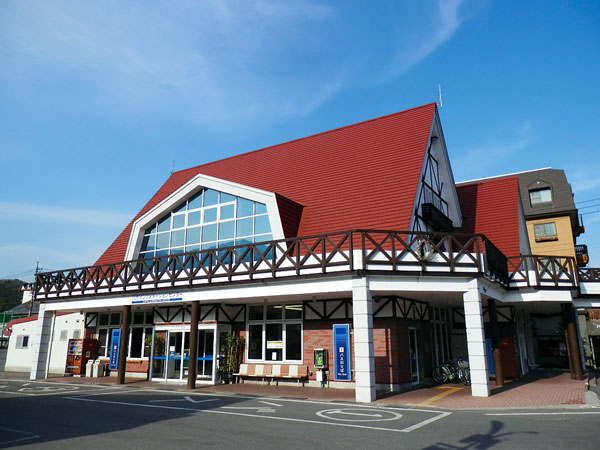 Happo Information Center is located at the entrance of Happo and Happo-one Ski Area. Lift tickets, bus tickets, reservations, information and merchandise as well as general facilities and services are provided. Happo Information Centre is also Hakuba, Happo Bus Terminal a major transportation terminal for arrivals and departures to and from Narita International Airport, Nagano, nearby Omachi City, Otari Village and Hakuba local bus route.
Inquiries Telephone: 0261-72-3066 (domestic call) (81-261-72-3066 from overseas)
Usagidaira Information & Lost & Found Property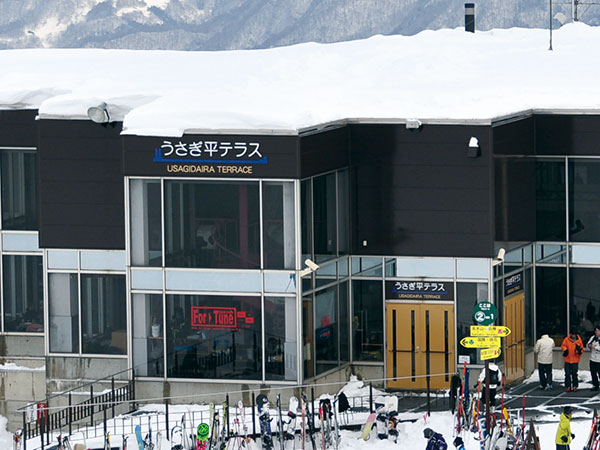 Information center on the first floor of the Usagidaira Terrace. Please contact us for lost and found items.
Inquiries Telephone: 0261-72-2258
Happo-one Tourism Association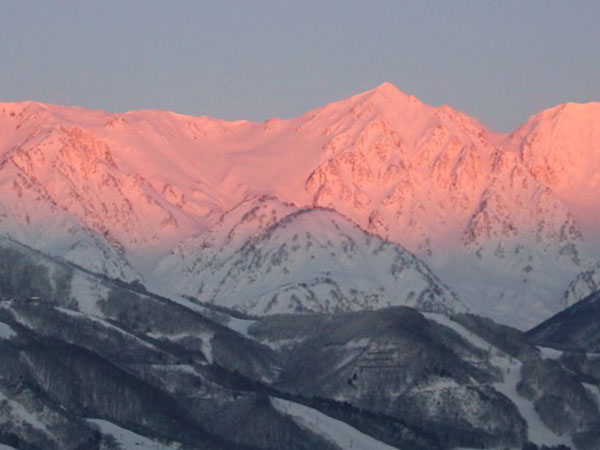 Hakuba, Happo-one has its own local sightseeing and accommodation information located in the center of Happo in Hakuba Village, Nagano Prefecture. Please come to Hakuba Happo-one, where you can enjoy the beauty of the four seasons.
Inquiries Telephone: 0261-85-2870