Lift Report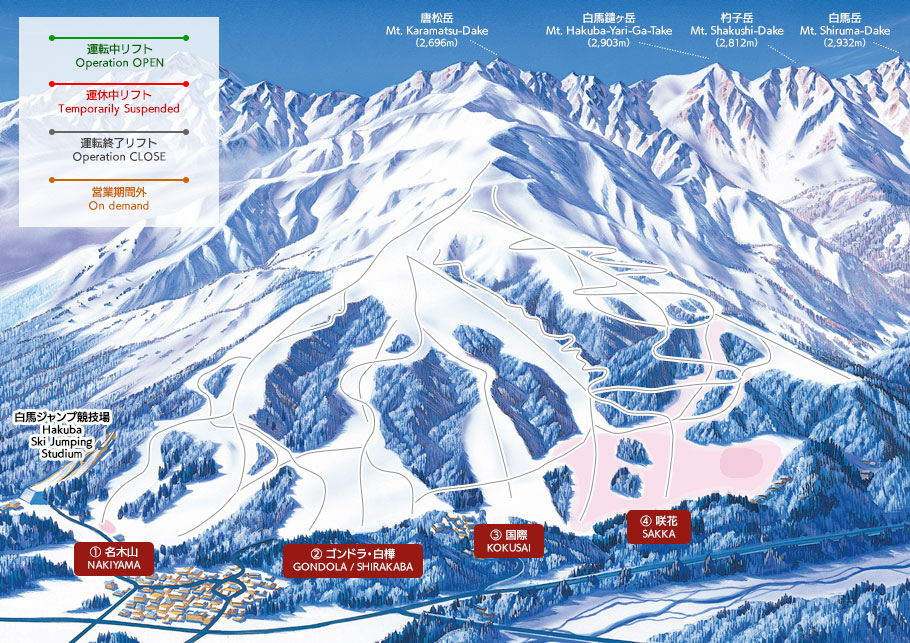 Update at
2020.01.21 15:50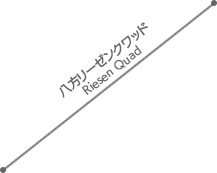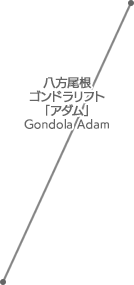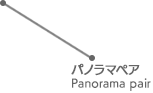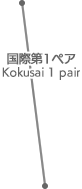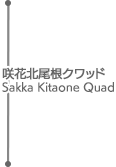 Latest news
2020.01.17
Panorama, Riesen Slalom (partial course), Skyline, Usagidaira, Kurobishi, Skyline and Kitaone 3 slopes are OPEN.
Due to insufficient snow, please note that you cannot descend some courses during the run at Gondola base slope, Shirakaba, Kokusai & Sakka beginner area.
The lift down lines are expected to be very crowded, we recommend an early descent from either the Gondola or Kokusai #1 lift.
Please be careful and take pre-cautions.
Guests can exit down Nakiyama public until almost the bottom, please take every pre-caution or use the down line lift at Nakiyama #3 triple lift to exit safely.
In addition, Sakka Kitaone forest (cat track) road is OPEN, you can ski/ride down as you head toward Sakka Kitaone quad lift.
CHECK the SLOPE MAP and click on this link.
* Some bush and rocks maybe exposed on some parts of the course, take every caution with speed and control.
Update at 2020.01.21 15:50

: OPEN

: ON HOLD

: CLOSED / ON DEMAND (Peak & High Season Only)
| lift | status | open | close | note |
| --- | --- | --- | --- | --- |
| Grat Quad | | 8:05 | 15:00            下り最終 last lift down (15:00) | in preparation |
| Alpen Quad | | 7:55 | 15:30 | in preparation |
| Usagidaira | | 9:00 | 15:30 | in preparation |
| Happo Riesen Quad | | 8:10 | 15:30 | in preparation |
| Nakiyama 2 | | (Night Slope ) CLOSED | (Night Slope ) CLOSED | out of business hours |
| Nakiyama 3 | | 8:00 | 上り15:00                下り最終 last lift down (16:00) | in preparation |
| ADAM Gondola | | 7:45 | 上り15:00           下り最終 last lift down (16:00) | in preparation |
| Central | | | | in preparation |
| Shirakaba 1 | | | | out of business hours |
| Shirakaba 2 | | | | out of business hours |
| Panorama | | 8:15 | 15:40 | in preparation |
| Kokusai 1 | | 8:00 | 上り15:00          下り最終 last lift down (16:00) | in preparation |
| Kokusai 3 | | 8:15 | 15:40 | in preparation |
| Kurobishi Quad | | 8:30 | 15:30 | in preparation |
| Kurobishi 3 | | | | out of business hours |
| Skyline 2 | | 8:40 | 15:00 | in preparation |
| Sakka 2 | | | | out of business hours |
| Sakka 3 | | | | out of business hours |
| Sakka Kitaone Quad | | 8:30 | 上り15:00          下り最終 last lift down(16:00) | in preparation |
| Kitaone 3 | | 8:40 | 15:30 | in preparation |