Events & Competitions
2023.02.05
Makuake Global Special Pop-Up Booth!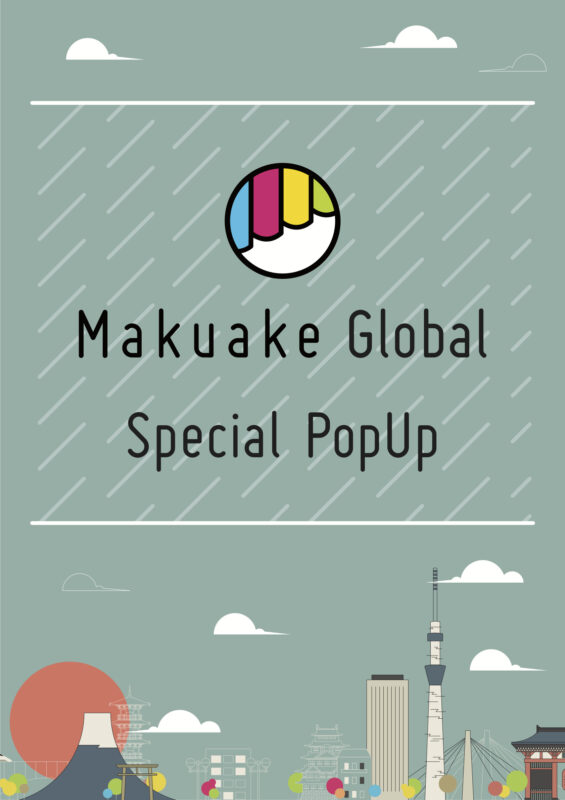 Makuake Global Special Pop-Up Booth will be installed from Mon 6 to Fri 10 February!
Makuake Global is a pre-order service introducing made-in-Japan / designed-in-Japanproducts.
In this special pop-up booth, you can see various Japanese products (samples), and we will give away a present to everyone who answers the questionnaire about shopping for Japanese products.
We look forward to seeing you at Happo-one!
▼Details
・Date:  Mon 6th  -Fri 10th  February
・Time: Around 10:00 – 15:00 (*It will be closed by 12:30 on Fri 10th February.)
・Venue: Usagidaira terrace
・Present: you can choose from a heat pack, a dashi (Japanese soup stock) drip bag, or a
flavoured teabag.
★Click HERE to visit Makuake Global