Happo-one Tourism Association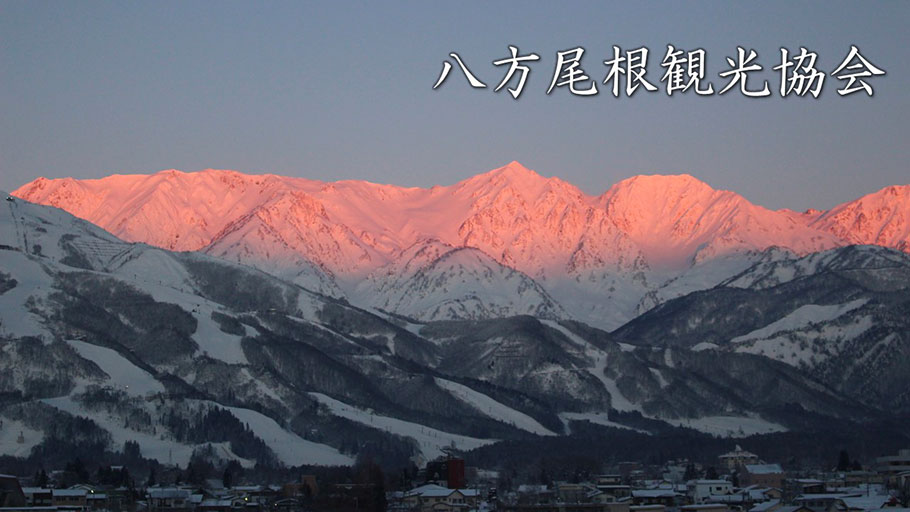 Information about Nagano Hakuba Happo-one. This directory includes details on accommodation, sightseeing, local community project and the history of the Happo Riesen Slalom.
In the green season (spring, summer, autumn) this mountain region attracts people from all over the world with interest in trekking, mountain climbing, alpine plants and the autumn leaves. In the winter, Hakuba Happo-one opens its slopes for the long season from December until the end of spring in May.
Some of the longest slopes, dynamic alpine scenery and amazing snow conditions you will ever find in Japan. Please come to Hakuba Happo-one, where you can enjoy the beauty of the seasons.
Address

5723 Kitajou Hakuba Village, Kita-Azumi-gun, Nagano

Contact

Tourism Association Division: 0261-85-2870
Lift Company: 0261-72-7872
Happo Information Center: 0261-72-3066