What's New
2020.10.01
Happo Gondola & other information COVID-19 UPDATE
Please install the COVID-19 application 「COCOA」 to register your visit at our resort and switch on the Bluetooth function.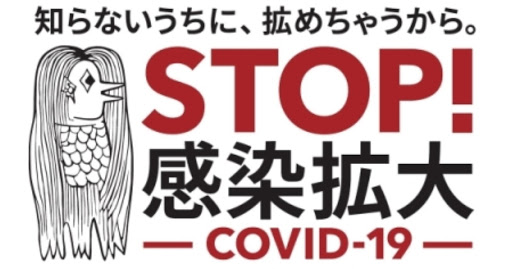 In the future, this will save time and assist in creating a smoother entry to our venue and other facilities. This app is for use in Japan only. Officially provided by the Ministry of Health, Labour and Welfare of Japan (MHLW), this app notifies you of close contact with COVID-19 positive users to help the government and healthcare organizations contain the spread of COVID-19. The gondola will board a maximum 3 passengers to ride the Gondola at any one time, this is to ensure safe ventilation. Disinfection of the cabin is maintained by staff. We will open the windows and doors of the restaurant facility and sterilize all furniture, benches and machine dispensers. Each cash register is equipped with measures to prevent splash infection.
---
<CAR PARK INFORMATION>
Parking is available near each facility. For more information, please click here.
For customers planning to use the Kurobishi Line please adhere to the following.
■Heavy vehicles are not permitted on the Kurobishi forest road.
■The forest road runs through Happo-one Ski Resort and the local farm, be careful of the dairy cows as they frequently cross the road as they climb up and down the mountain.
■Staff will be at the entrance of the parking area to guide you where to park your car safely. If the car park is full, our staff will advise an alternative route and parking area at Happo-one.
---
<EXCHANGE COUPONS 2020/2021>
We also accept travel coupons for the following at Happo Alpen Line, Kurobishi Line, Skyline and Kitaone Kogen Highland.
■Go To Travel Campaign coupons (Expires 31st January 2021)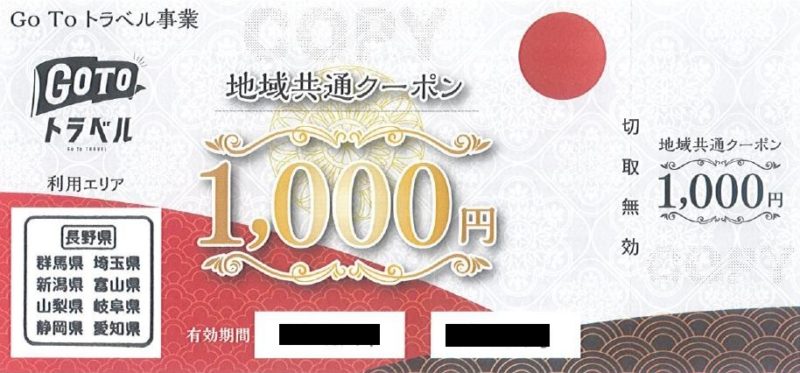 ■NEXCO "Fast Travel" Hakuba Happo-one Green Season coupons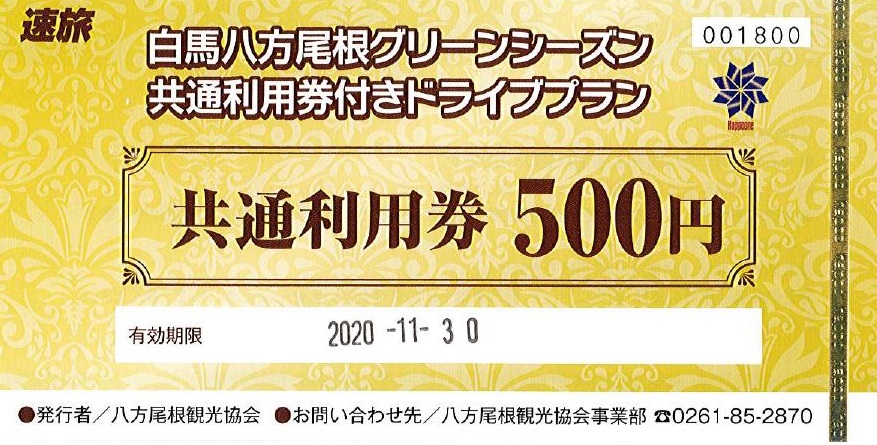 ■Discover Shinshu Excursion (Expires August 31st 2020)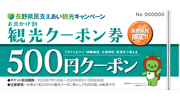 ■HAKUBA Activity Coupon (Expires November 8th 2020)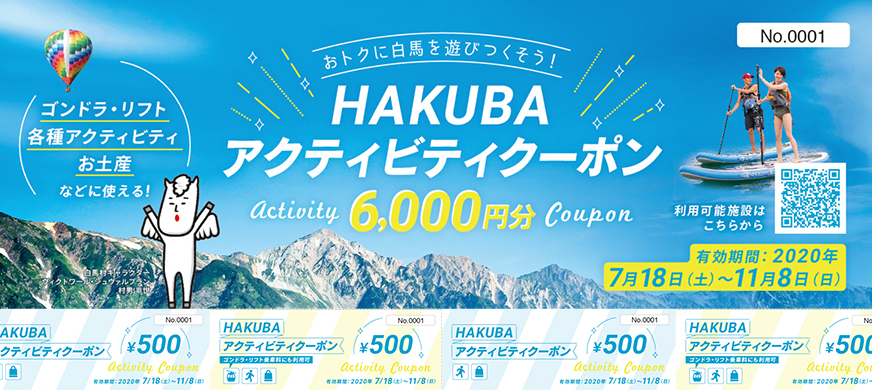 ■Gift certificates with community support premium  (Expires 31st Jan 2021)