Day nursery
The day nursery, MAI MAI Pre-school & Child Care located at Happo-one Ski Resort, Snow Plaza Sakka will be temporarily closed until Sunday 7th February 2021.
We are concerned about the risk of coronavirus spreading. To further prevent the risk of infection we have decided to temporarily close the day nursery.
We sincerely apologize for any inconvenience and thank you for your understanding.
Alternatively, we wish to inform you that MAI MAI is open as usual at the location of Norway Village (nearby Nakiyama slope).
MAI MAI Norway Village School will be open as usual, but with a limited number of children accepted on a reservation basis only.
Please note that we will not be able to accept reservations on the day.
For reservations and further inquiries please contact us on telephone: 0261-72-7940 or email us at info@maimaicompany.jp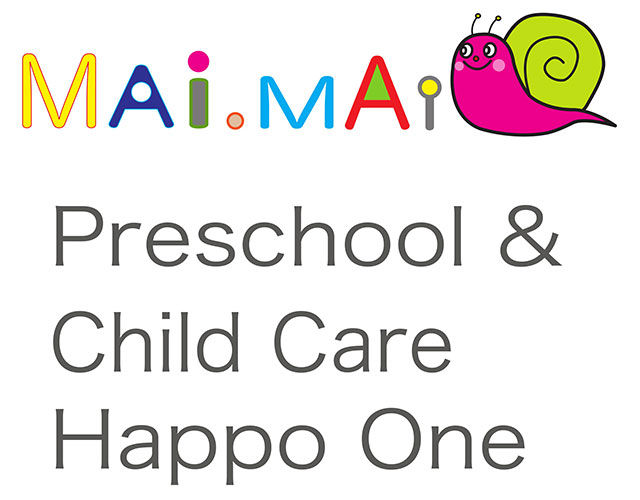 Location
Snow Plaza Sakka (First floor)
Business Period
19th December 2020 ~ early March 2021
Business Hours
8:00am ~ 4:30pm
Age Category
3 months old ~ 9 years old
Reservations
1st October 2020 ~
In order to prevent the spread of novel corona virus (COVID-19), this year we will be making appointments only
TEL: 0261-72-7940
E-Mail:info@maimaicompany.jp
Limit
18 children
Type of Entry
Fees
Initial Membership Fee
Member
1 year old & over
¥700 / 1 hour
¥22,000

(Over 12 years old ¥11,000)

Under 1 year old
¥1,000 / 1 hour
Visitor
1 year old & over
Half day ¥5,500

/

1 day ¥11,000

¥22,000

(Over 12 years old ¥11,000)

Under 1 year old
Half day ¥6,600

/

1 day ¥13,200
Credit card is accepted.
Lunch box bento is charged separately, 600yen
Insurance liability is charged separately, please inquire directly via telephone, email or at Sakka Snow Plaza, Preschool mai・mai Reception.