Events & Competitions
2021.03.27
Spring Poka Poka Market at Nakiyama (end of season)
We're celebrating a great winter and the last day at Nakiyama Snowland! Give thanks and appreciate the mountains!
Date: March 30, 2021
Location: Nakiyama Snowland, Happo-one Ski Resort
Time: 10:00am – 4:30pm (tentative)
Access & Parking: Nakiyama Snowland, Free Parking P6
Number of Participants: 50 people
※Limited number of participants 
※We ask for your cooperation in our efforts to prevent coronavirus infection
COVID Safety Measures
※Depending on weather conditions, if it rains we may cancel suddenly
Hosted by: Hakuba Happo-one Ski Resort, Nakiyama Snowland
TIME SCHEDULE
10:00am – 3:00pm Craft Booths, Food & Beverage Stalls, Live Music & DJ
3:00pm – 4:00pm Rubbish and Clean up
4:00pm – 4:30pm Rock-paper-scissors tournament
🌸Craft Booth
🌸Acoustic Live
🌸DJ Booth
🌸Food & Beverage Booth
🌸Litter Pickup
🌸Rock-paper-scissors contest for Rubbish & Clean up participants only.
No need to make a reservation just turn up to Nakiyama Snowland. There will be kitchen cars & the staff will prepare some delicious meals on the day. Sit outdoors, take lunch, listen to music & participate in the Clean Up with us. Thank you for your support. We'll be offering lots of prizes too!
You can win a summer alpine lift ticket!!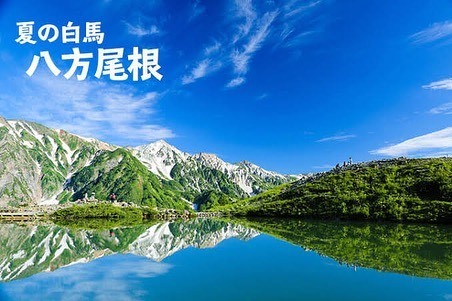 Hakuba Bounce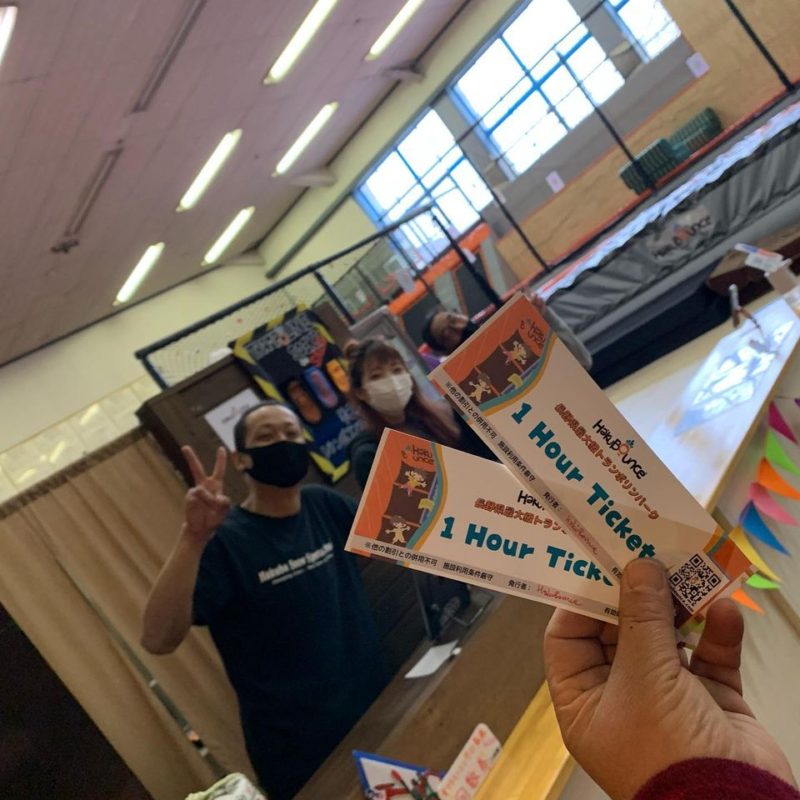 Jones Goods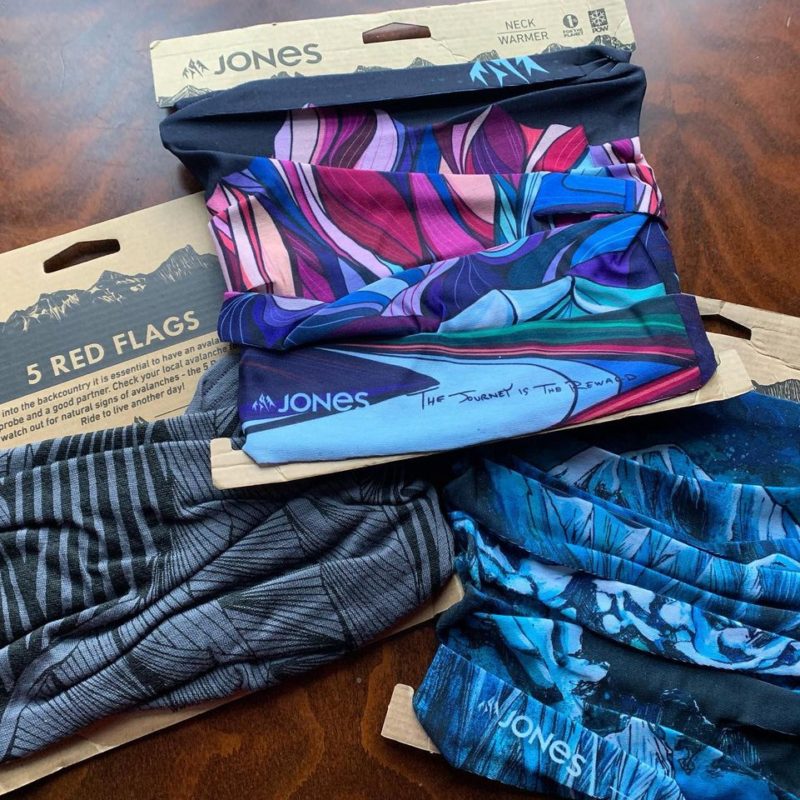 Hakuba Brew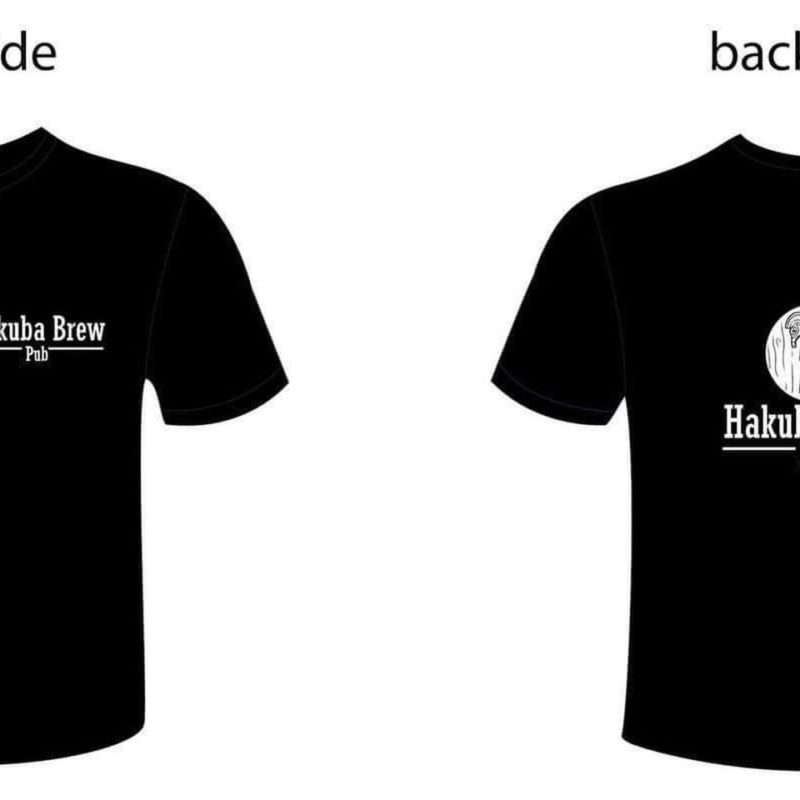 Daruma Goods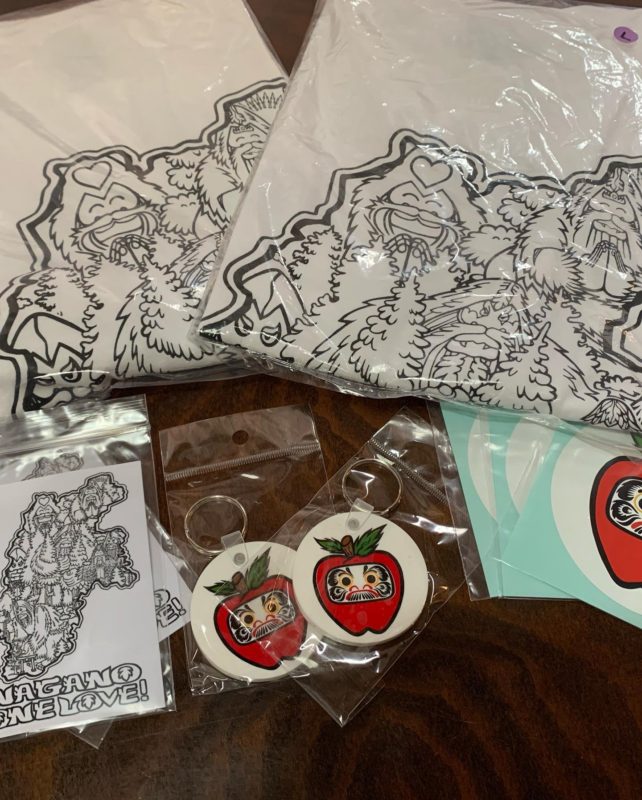 Farmers Dining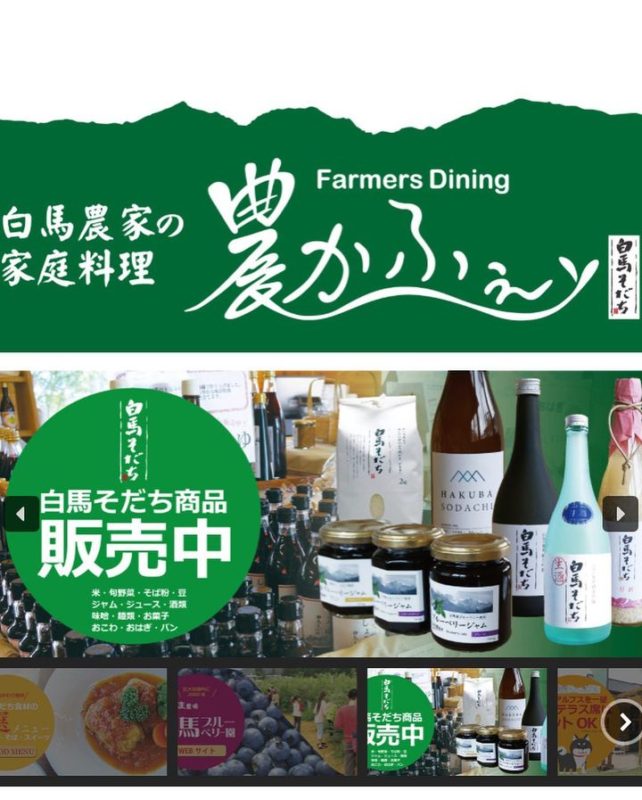 Romperdog T-Shirt