Events & Competitions
2019.12.28
2019-2020 New Year`s Countdown Event
2019-2020 Countdown! New Year`s Event on December 31!
Ring in the New Year by counting down to a fireworks display, enjoying music and cosplay. Great prizes will be awarded for the best dressed.
You can come as any character or any theme. The MC will judge the event, it's a fantastic atmosphere. At the end of the countdown, take a short stroll to the local shrine to make your new years resolution!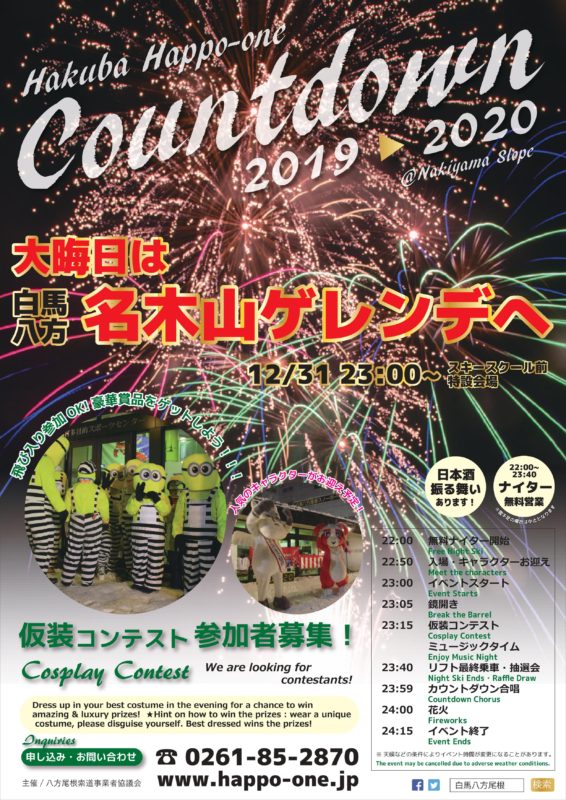 Date: December 31st (Tuesday) 2019
Place: Hakuba Happo-one Ski Resort Nakiyama Slope
Event Activities
・Free party poppers and apples
・Break the Barrel・Complimentary sake
・Costume Contest ★We are still looking for participants★
・Prize lottery
・Countdown
・Fireworks
Timetable
※Please note that night ski has been cancelled due to insufficiemt snow cover at Nakiyama slope.
22:50 Event area opens, mascotts show up (Murao, Arukuma, Yeti, Snow Rabby)
23:00 Event begins
23:05 Break the barrel
23:15 Costume contest
23:40 Lottery
23:59 Countdown
24:00 Fireworks
24:15 Event closes
We are still looking for contestants to enter the costume contest. Please come in your best outfit!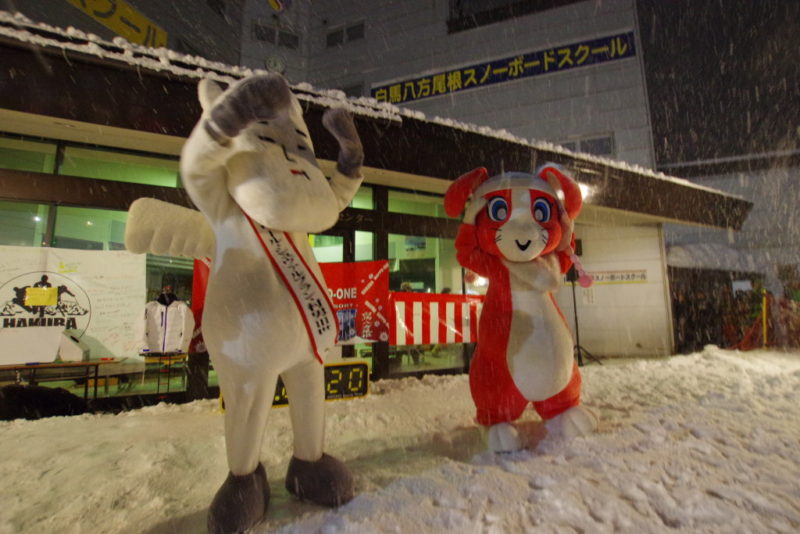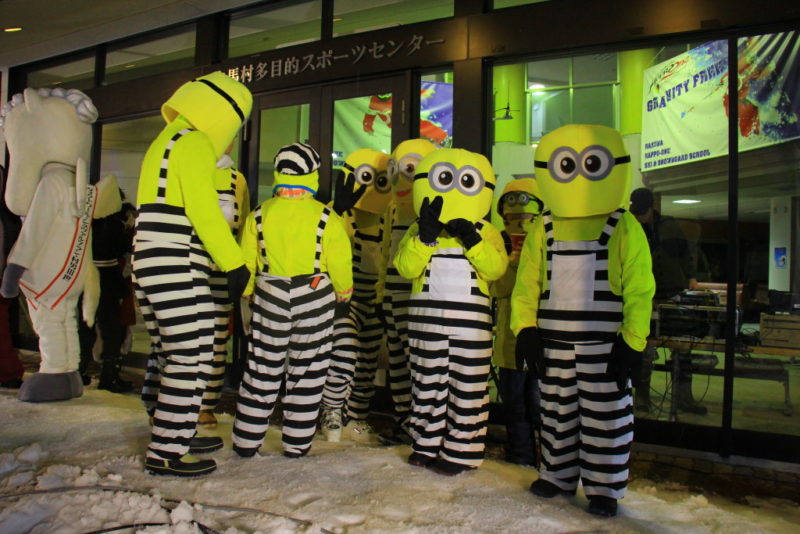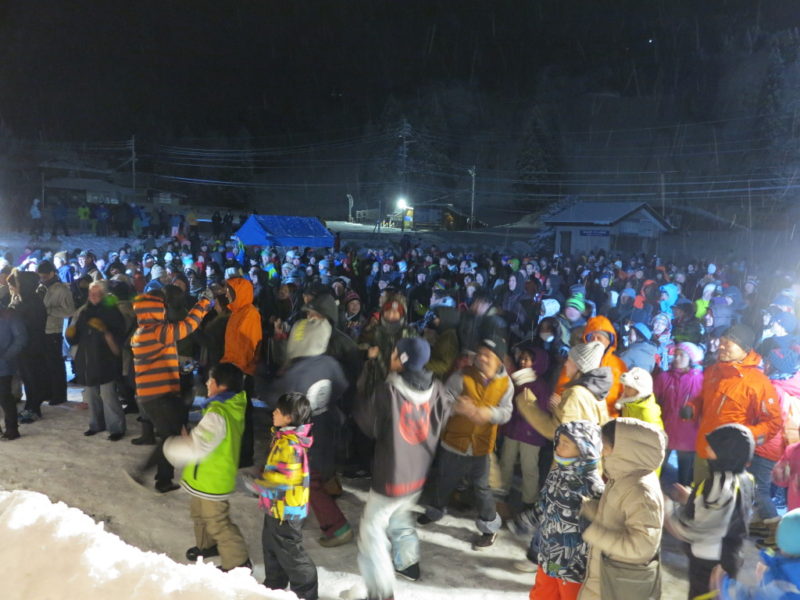 Please come and enjoy Happo-one Ski Resort`s Countdown Event!!
Contact: Happo-one Kaihatsu    TEL   0261-85-2870