日本語

IVSI
CONGRESS
2017
HAKUBA
2017
@HAKUBA
HAPPO-ONE
NAGANO, JAPAN

Many thanks to the participants and supporters, the IVSI Congress 2017
Hakuba successfully closed.

See you again in Rosa Khutor, Sochi in 2021!


OUTLINE
01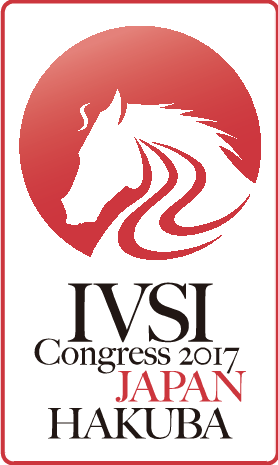 IVSI Congress 2017 HAKUBA
March 19-26, 2017
Hakuba Happo-one Nagano, Japan
"Snowsport Spirit Worldwide"
International Federation of Snowsport Instructors organizes an international congress every 4 years. In 2017, the 13th congress will be hosted by Japan in Hakuba Happo-one.
Snowsport instructors from all over the world gather to exchange their technical and methodological experiences on education and promotion of snowsports under the theme of "Snowsport Spirit Worldwide".
IVSI
IVSI is one of the three main organizations under the Interski International. IVSI is the association of instructors teaching, training and coaching snowsports such as ski, snowboard, cross-country ski, telemark, ski mountaineering and etc. Other two organizations are ISIA – the organization for professional ski instructors and IVSS – the organization for Snowsports within schools, colleges and universities.
IVSI = Internationaler Verband der Schneesport-Instruktoren (German)
IFSI = International Federation of Snowsport Instructors (English)
国際スノースポーツ指導者連盟 (Japanese)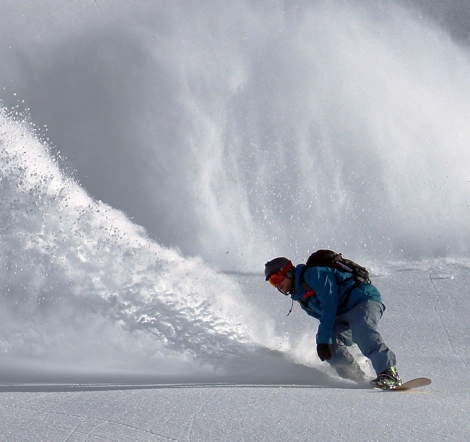 Organization Chart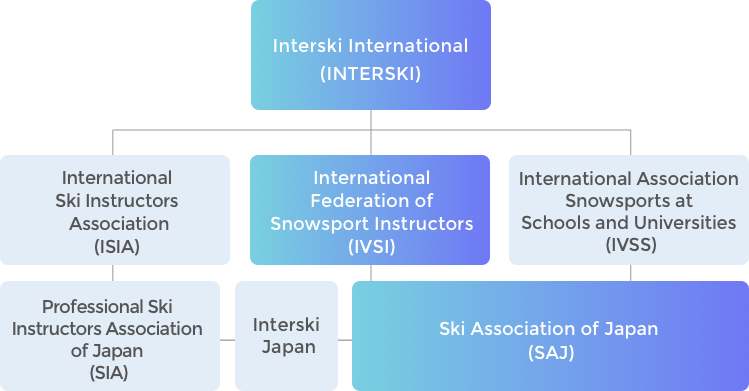 Members

AUT, BEL, BUL, CRO, CZE, DEN, FRA, GBR, GER, HUN, IRL, JPN, KOR, LIE, MNE, NED, NOR, POL, RUS, SLO, SRB, SUI, SWE
IVSI Congress
IVSI hosts a convention every 4 years since 1969. Japan will host the 13th congress in Hakuba Happo-one in 2017.
Chamonix
France

1973

Oberstdorf
Germany

1981

Shiga Kogen
Japan

1989

La Tania
France

1997

Lech/Arlberg
Austria

2005

Alpe D'Huez
France

2013
1969

Murren
Switzerland

1977

Altaussee
Austria

1985

Vuokatti
Finland

1993

Beitostølen
Norway

2001

Zakopane
Poland

2009

Matra
Hungary

2017

Hakuba
Japan
ABOUT
04
IVSI Congress 2017 HAKUBA takes place in Hakuba Happo-one in Japan from March 19 to March 26, 2017.
In a-week-long convention, about 500 ski and snowboard instructors exchange experiences, discuss the methods of teaching and coaching, and share their knowledge through demonstrations and workshops on the snow as well as in conferences and lectures.
IVSI General Assembly will be held followed by the Delegates Assembly during the congress.
It is an opportunity for the participants not only to interact through snowsport, but also explore beautiful nature of Japan, its culture and cuisine.
PROGRAM
05